The advantages of caring for your furniture are endless. A place that looks good feels good, lifting your energy and well-being. To us, no detail in upholstery cleaning services is too small. Perfecting the finer things and restoring them to their prime is our way of showing you our ambition.
Why Choose Kleen & Fresh for
Upholstery Cleaning

in Milton Keynes?
We work with substantial levels of skill in our upholstery cleaning in Milton Keynes to deliver expert refinement, practising an industry-approved approach to achieve results.
Our intensive routine removes dirt, odours, time-telling marks and signs of use that build up day-to-day.
We cater to differing needs in differing ways, listening to you and tailoring our work to see your restoration aims through.
We love our community, and what we do, and expanding these together is a valued part of our work.
Leather Cleaning: We offer a two-part leather care service to keep your furniture in top condition, applying a protective layer to finish to enhance softness.
Sofa Cleaning: Our expert application process pays particular attention to particular pieces, providing ultimate clarification and restoration.
Mattress Cleaning: Out of sight doesn't mean out of mind, for us. We deep clean the build-up that accrues naturally and gradually, replenishing the surface evenly.
Additional Services
The value of a clean that really cleans, getting in every corner and crevice, is second to none. Our services for upholstery in Milton Keynes are designed to make conditions comfortable, covetable and, above all, clean. Through deep and thorough commitment, we restore your items back to their former condition and instil a healthy environment for you to live well in.
Get in Touch
For upholstery cleaning from one of the leading cleaning companies in Milton Keynes, choose Kleen & Fresh. Our trained team are ready to talk to you uniquely to resolve your restoration, working with passion and dedication to your satisfaction.
Tel: 01908230201 | Email: info@kleenandfresh.co.uk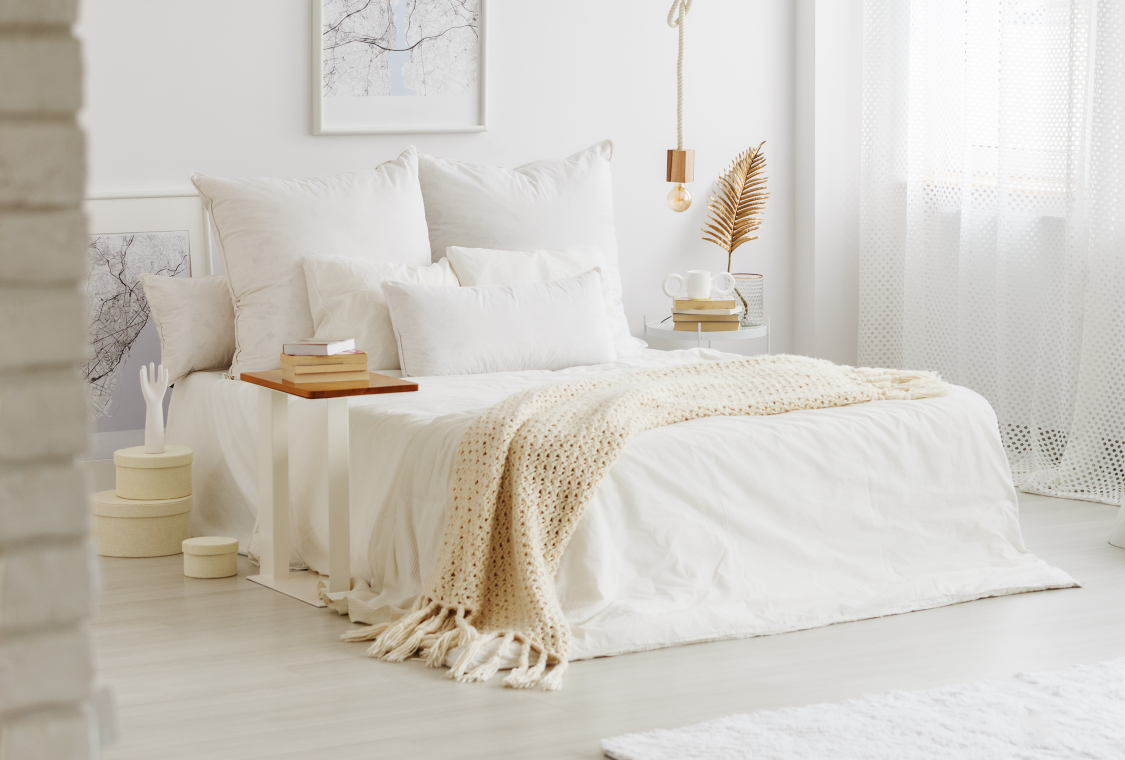 About Us
Kleen & Fresh are a family-run business established in 2008. We focus on solving all your cleaning issues in Bedford and the surrounding areas with utmost care and an expert approach.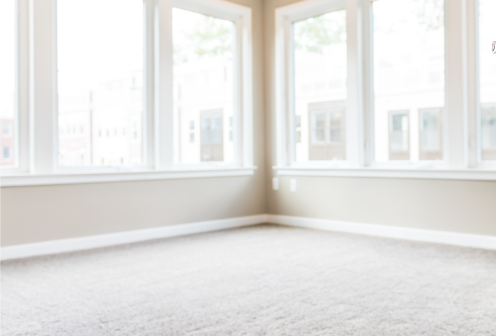 No Stain is Tough Enough!
Our cleaning services cover: deep cleaning for all carpets and rugs, hard floor polishing, leather and fabric upholstery, end of tenancy cleaning and emergency stain removal.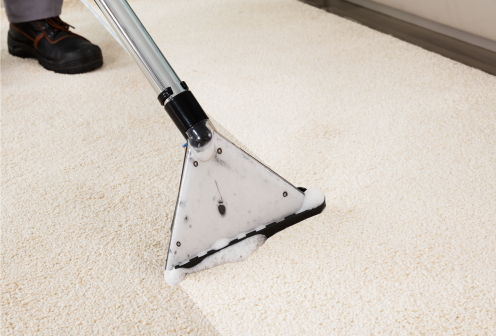 Certified Staff & Quality Products
Our experienced and DBS checked staff use the best environmentally friendly products. All our people are punctual and meet high cleaning standards, guaranteed!
Why Choose Us For Upholstery Cleaning In Bedford?
The care we have put into maintaining high standards for Kleen & Fresh is second to none. For example:
All guarantees are upheld

We are not afraid of removing any stain or odour – human, animal, engine oil dirt, or even graffiti

All cleaning products are environmentally friendly, safe for children and animals

Products are carefully selected so that nothing is used that irritates skin or respiratory conditions

Customers can be assured that all staff are CRB checked

New recruits are CRB checked before they enter clients' buildings

Client confidentiality is of utmost importance

Each member of Kleen & Fresh undergoes rigorous training