Large-scale spaces require large-scale attention, and we're well-practised at cleaning, stripping and polishing in order to revitalise and lift. Cleaning and polishing hard floor surfaces is our Milton Keynes cleaning company's speciality. All of our staff are efficiently trained, guaranteeing a tailored service for you.
Hard

Floor

Cleaning: How It Works
Cleaning: We examine and inspect your floor to ensure it can be safely cleaned before applying credited and tested low-moisture products to lift and perfect the surface.
Polishing: Our built-in polishing strategy adds the finishing touch, bringing visible shine back to your floor.
Restoring: Our second-to-none industrial equipment covers all areas with ease, ensuring swift removal and recovery.
Replacing: If necessary, our expert technicians will strip your floor, reapplying the surface carefully and accurately to achieve a thorough finish.
Why Choose Kleen & Fresh for
Hard Floor Cleaning

in Milton Keynes?
Products: Products are carefully chosen to eliminate irritation.
Staff: Staff are rigorously trained, CRB checked and punctual.
Adaptability: We work on lino, stone, tile and more, tailoring our approach to your surface.
Commitment: We aim high, seeking to secure results through attentive and careful methods.
Our Promise
Our ethos is founded in care. We care about every aspect of our business, from our focus and specialities to our implication and delivery. Our service is considered. For you, we provide knowledge, insight and industry-approved applications to ensure the job is done successfully, efficiently and confidently.
Get in Touch
Choosing Kleen & Fresh for your domestic and commercial floor cleaning in Milton Keynes means choosing quality, assurance and dedication. With us, you'll work with a committed team of professionals to find the right solution for your floor. We believe the right approach yields the right results, and we've refined our policy to suit. Contact us today to discuss working with us, our guidelines and our solutions.
Tel: 01908230201 | Email: info@kleenandfresh.co.uk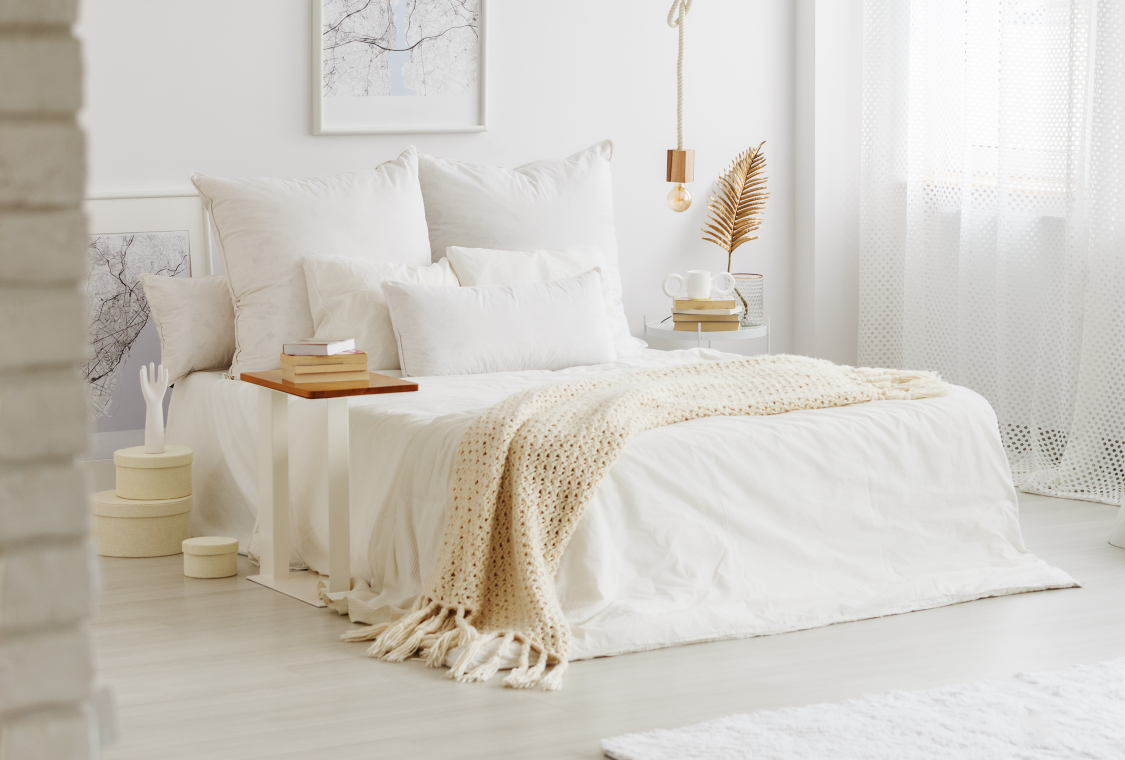 About Us
Kleen & Fresh are a family-run business established in 2008. We focus on solving all your cleaning issues in Bedford and the surrounding areas with utmost care and an expert approach.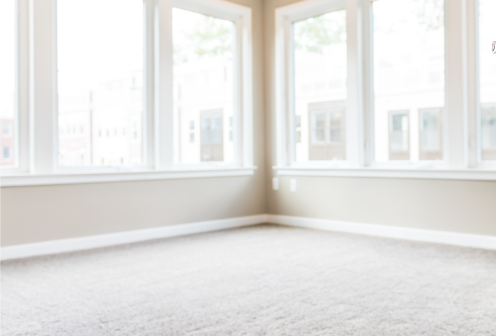 No Stain is Tough Enough!
Our cleaning services cover: deep cleaning for all carpets and rugs, hard floor polishing, leather and fabric upholstery, end of tenancy cleaning and emergency stain removal.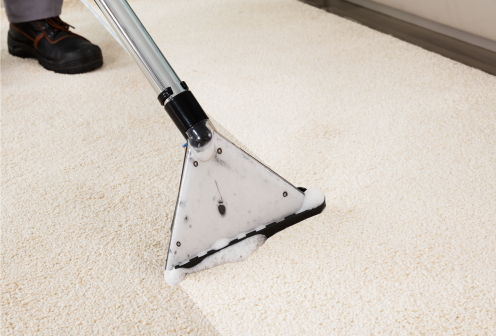 Certified Staff & Quality Products
Our experienced and DBS checked staff use the best environmentally friendly products. All our people are punctual and meet high cleaning standards, guaranteed!
Why Choose Us For Hard Floor Cleaning?
The care we have put into maintaining high standards for Kleen & Fresh is second to none. For example:
All guarantees are upheld

We are not afraid of removing any stain or odour – human, animal, engine oil dirt, or even graffiti

All cleaning products are environmentally friendly, safe for children and animals

Products are carefully selected so that nothing is used that irritates skin or respiratory conditions

Customers can be assured that all staff are CRB checked

New recruits are CRB checked before they enter clients' buildings

Client confidentiality is of utmost importance

Each member of Kleen & Fresh undergoes rigorous training