Professional
Hard Floor Cleaning in Milton Keynes
If you have or look after a hard floor and don't know if it can be safely cleaned or not, please call or email us.
It is also worth speaking to us if you think it is beyond help and needs replacing because we might be able to restore it at a fraction of the price.
We will clean it, or if necessary strip your floor and repolish it, restoring it to its original glory.
Kleen & Fresh is equipped with specialist expertise for virtually every floor you'll come across: lino, all types of stone and much more. If you're unfortunate enough to have an untidy finish on your tiling, we can remove the jaded excess grout leaving you with clean, neat lines.
Our clients range from caretakers of schools and extremely old churches to private households and commercial buildings.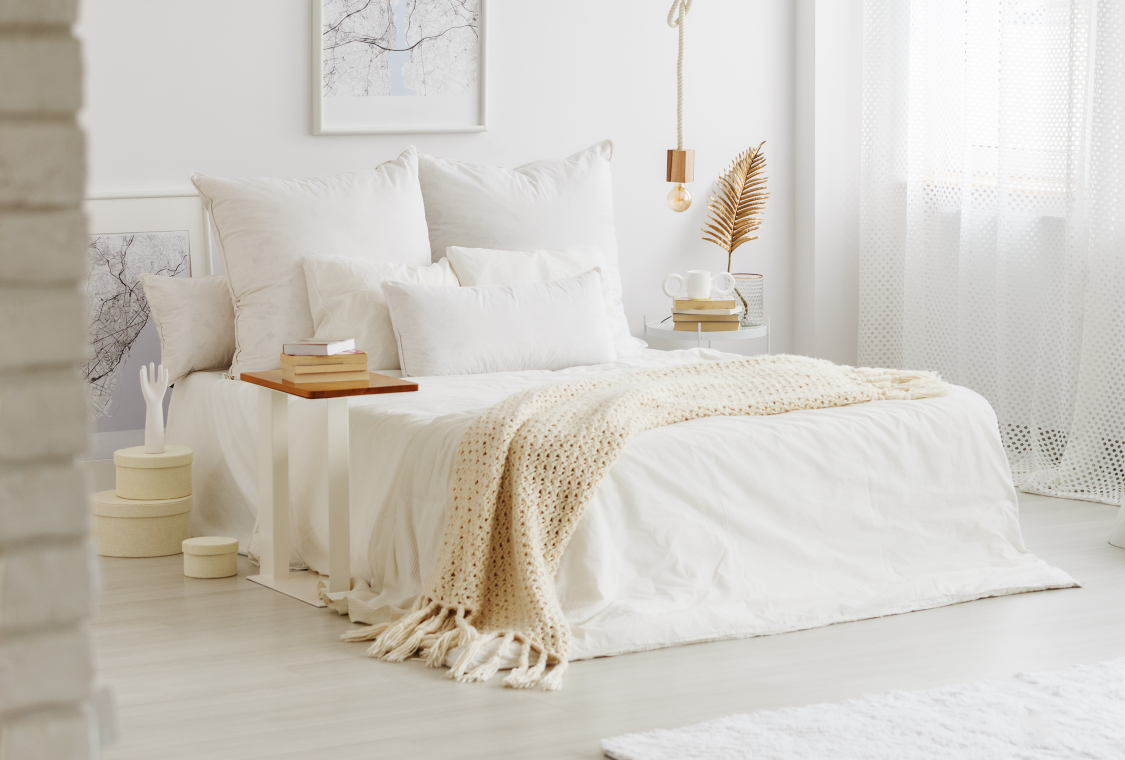 About Us
Kleen & Fresh are a family-run business established in 2008. We focus on solving all your cleaning issues in Bedford and the surrounding areas with utmost care and an expert approach.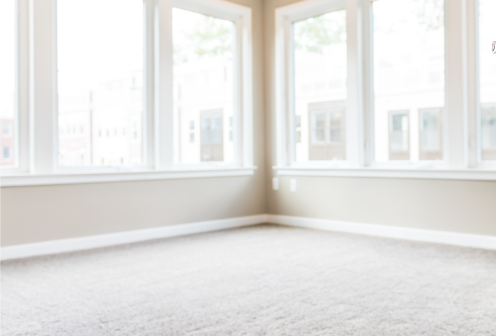 No Stain is Tough Enough!
Our cleaning services cover: deep cleaning for all carpets and rugs, hard floor polishing, leather and fabric upholstery, end of tenancy cleaning and emergency stain removal.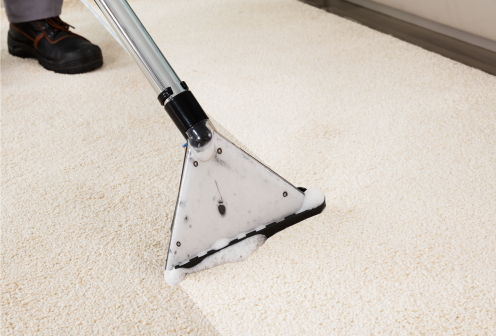 Certified Staff & Quality Products
Our experienced and DBS checked staff use the best environmentally friendly products. All our people are punctual and meet high cleaning standards, guaranteed!
Why Choose Us For Hard Floor Cleaning in Milton Keynes?
The care we have put into maintaining high standards for Kleen & Fresh is second to none. For example:
All guarantees are upheld

We are not afraid of removing any stain or odour – human, animal, engine oil dirt, or even graffiti

All cleaning products are environmentally friendly, safe for children and animals

Products are carefully selected so that nothing is used that irritates skin or respiratory conditions

Customers can be assured that all staff are CRB checked

New recruits are CRB checked before they enter clients' buildings

Client confidentiality is of utmost importance

Each member of Kleen & Fresh undergoes rigorous training