Local Professional
Carpet Cleaning

Services
Kleen and Fresh are a very experienced, highly skilful husband and wife team, consisting of Phil and Louise Reeves. Based in Milton Keynes, Phil and Louise service Bedford and the surrounding areas, helping clients restore their living spaces to their former glory.
Whether it's your carpets, soft furnishings, upholstery, hardwood flooring, or even your rugs, which need cleaning, Kleen and Fresh have the skill and experience to bring them back to life, and make them into beautiful features of your home once again.
Polite, friendly, professional and punctual, Phil and Louise provide an outstanding customer experience every time, at highly affordable prices. So if you'd like to make your home and everything in it spick, span and sparkling clean once again, then call Kleen and Fresh on 01234 676302
When dirt, stains and dander build up, soft furnishings and carpets release odours and will irritate skin and respiratory conditions – Kleen & Fresh can remove it all. This helps keep your home safe and comfortable for everyone around.
There's no doubt that the quality of your living environment affects your quality of life. Living in a nice, clean home which you enjoy being in, is so much better for your health, wellbeing and general happiness than living somewhere drab and dirty which you don't like.
Are your carpets or furnishings looking tired, faded or mucky? Perhaps they're stained or scuffed? All these things can make your interiors a shadow of what they once were, and cause your home to be a far less welcoming environment than it once was, and what it could be again.
Regardless of whether you're a caretaker in a commercial building or if you live in a small bungalow, we have worked hard to remove the pain from having carpets cleaned. For example, have you ever:
had a carpet cleaned and spilt something on it a few weeks later
had a stain that strangely reappears
struggled to keep people or pets out of a room for a day while a carpet dries
forgotten a carpet was wet?
Phil and Louise have solved all of these problems with the following carpet cleaning service guarantees:
If a stain reappears within 28 days we will return
Your carpet is left moist, rather than wet, so it'll dry within two hour
If we are unable to leave it much cleaner, you don't pay.
Although we use an animal and child-friendly stainguard to protect the carpet in the future, some accidents need a little more attention. If chance is not normally on your side, we will leave you with a spot cleaner so you'll be prepared, rather than frustrated, in the event of a spillage after we've left.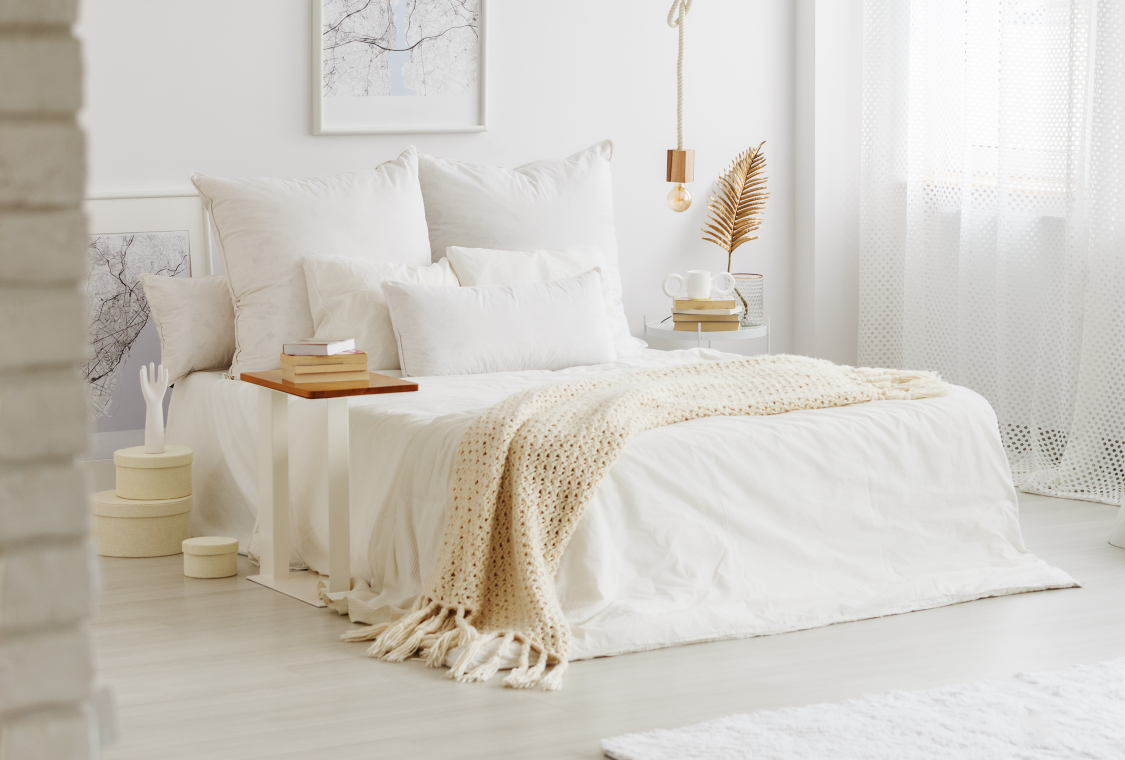 About Us
Kleen & Fresh are a family-run business established in 2008. We focus on solving all your cleaning issues in Bedford and the surrounding areas with utmost care and an expert approach.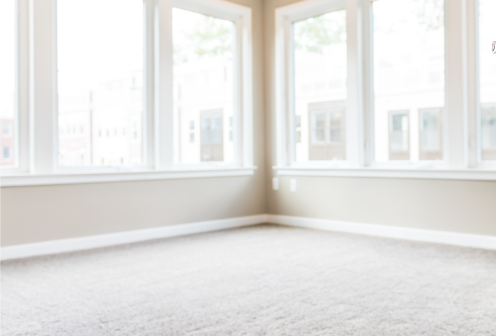 No Stain is Tough Enough!
Our cleaning services cover: deep cleaning for all carpets and rugs, hard floor polishing, leather and fabric upholstery, end of tenancy cleaning and emergency stain removal.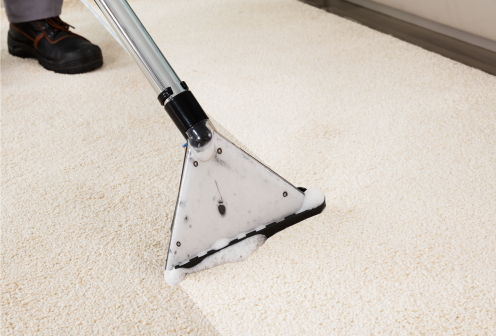 Certified Staff & Quality Products
Our experienced and DBS checked staff use the best environmentally friendly products. All our people are punctual and meet high cleaning standards, guaranteed!
Why Choose Us For Upholstery Cleaning In Bedford?
The care we have put into maintaining high standards for Kleen & Fresh is second to none. For example:
All guarantees are upheld

We are not afraid of removing any stain or odour – human, animal, engine oil dirt, or even graffiti

All cleaning products are environmentally friendly, safe for children and animals

Products are carefully selected so that nothing is used that irritates skin or respiratory conditions

Customers can be assured that all staff are CRB checked

New recruits are CRB checked before they enter clients' buildings

Client confidentiality is of utmost importance

Each member of Kleen & Fresh undergoes rigorous training