Local Professional
Sofa Cleaning

Services
Cleaning carpets, Upholstery, Sofa Cleaning Bedford, Leather or at the end of a Tenancy carpet cleaning… this is our business at Kleen & Fresh.
With clients throughout Buckinghamshire, Bedfordshire and Northamptonshire we work for people from all walks of life privately, commercially and within the public sector specialising in Sofa Cleaning Bedford. We remove odours, stains and grime in some of the most demanding circumstances which include:
At the end of a tenancy carpet cleaning
When you sell or move into a property
Sofa Cleaning Bedford
Working alongside generalist cleaners when they need specialist skills and equipment, e.g. carpets leather or upholstery.
You don't have to take any risks with us:
There's no shortage of customer references
Each employee is CRB checked
We provide guarantees with our work with Sofa Cleaning Bedford
We have 8 years of expertise in cleaning carpets fabrics and flooring
All our cleaning products are environmentally friendly and safe to use to clean environments for children and pets
Client confidentiality is of utmost importance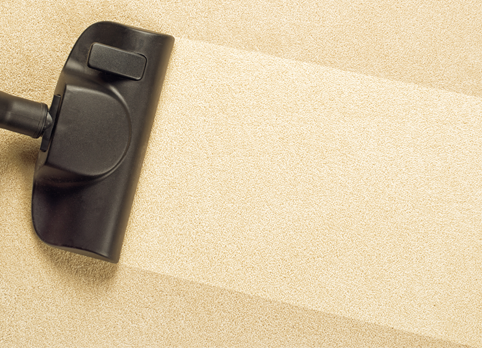 Find Out About Kleen & Fresh
Kleen & Fresh are a family-run business established in 2008. We focus on solving all your cleaning issues in the Milton Keynes and surrounding areas with utmost care and the most expert approach.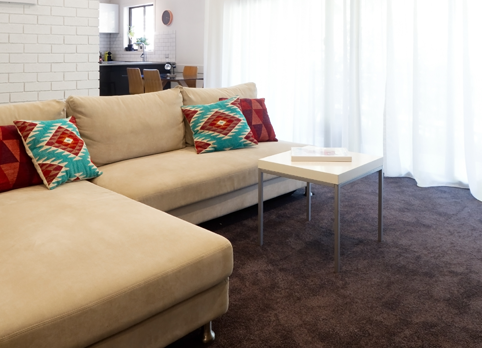 No Stain is Tough Enough For Us
Our cleaning services cover: deep cleaning for all carpets and rugs, hard floor polishing, leather and fabric upholstery, end of tenancy cleaning and emergency stain removal.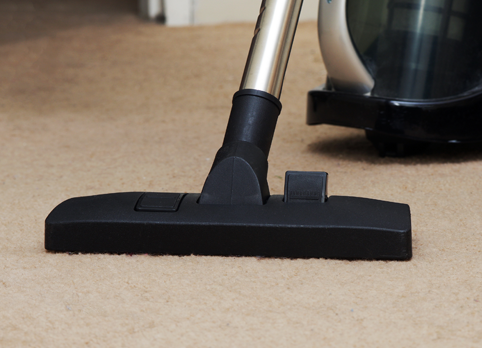 Certified Staff & Quality Products
Our experienced and DBS checked staff use the best environmentally friendly products. All our people are punctual and meet high cleaning standards guaranteed.
Why Choose Us For Upholstery Cleaning In Bedford?
The care we have put into maintaining high standards for Kleen & Fresh is second to none. For example:
All guarantees are upheld

We are not afraid of removing any stain or odour – human, animal, engine oil dirt, or even graffiti

All cleaning products are environmentally friendly, safe for children and animals

Products are carefully selected so that nothing is used that irritates skin or respiratory conditions

Customers can be assured that all staff are CRB checked

New recruits are CRB checked before they enter clients' buildings

Client confidentiality is of utmost importance

Each member of Kleen & Fresh undergoes rigorous training