Local Professional
Leather Cleaning & Restoration

Services
Leather furniture is built to last, starting off with a firm and consistent looking surface appearance, but due to its natural character it will display signs of wear and trap strong odours such as from pets or cigarette smoke over time. Maintained properly, leather can outlive fabric furniture, and is less prone to accumulating dust and allergens.
We now offer a new 2-part leather care service to help keep your leather furniture in top condition:
Cleaning
We can thoroughly clean your leather, releasing deep set grease and grime, as well as blemishes such as ink or water stains. After cleaning we apply a protective layer which enhances the softness, resistance and durability of your leather.
Restoration
Getting your leather back to being as good as new depends on the nature of the blemish, the duration it's been there and the type of leather. The process we follow in prepping the leather involves removing the top layer of lacquer, allowing it to dry, sanding it and applying filler to any cracks or tears.
If desired, we are also able to colour the leather using specialist dyes and can offer a colour match service to cater to unusual shades.
This bespoke service begins with identifying your leather. Commonly used pigmented leather or vinyl is easiest to work with and can be restored to new in most cases. Aniline leather requires special maintenance due to it being closer to its natural animal hide condition with no polymer coating and therefore less resistance. Please contact us for more information.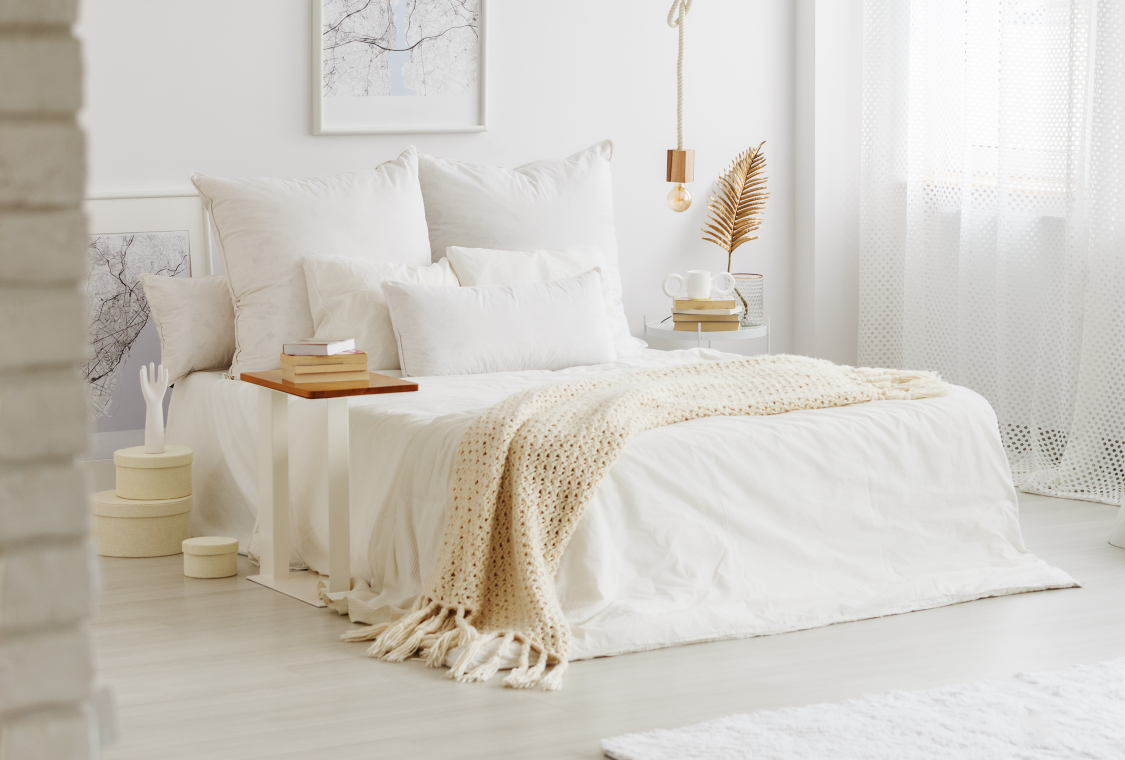 About Us
Kleen & Fresh are a family-run business established in 2008. We focus on solving all your cleaning issues in Bedford and the surrounding areas with utmost care and an expert approach.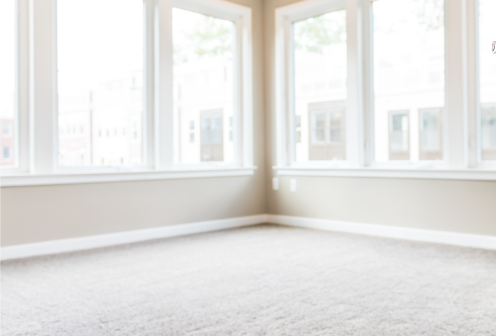 No Stain is Tough Enough!
Our cleaning services cover: deep cleaning for all carpets and rugs, hard floor polishing, leather and fabric upholstery, end of tenancy cleaning and emergency stain removal.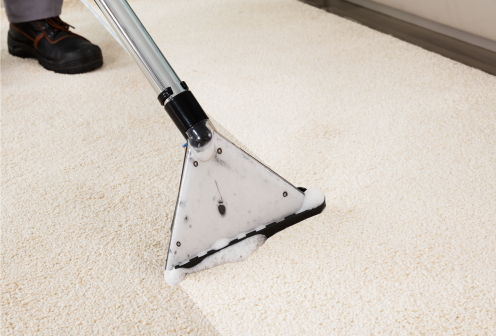 Certified Staff & Quality Products
Our experienced and DBS checked staff use the best environmentally friendly products. All our people are punctual and meet high cleaning standards, guaranteed!
Why Choose Us For Upholstery Cleaning In Bedford?
The care we have put into maintaining high standards for Kleen & Fresh is second to none. For example:
All guarantees are upheld

We are not afraid of removing any stain or odour – human, animal, engine oil dirt, or even graffiti

All cleaning products are environmentally friendly, safe for children and animals

Products are carefully selected so that nothing is used that irritates skin or respiratory conditions

Customers can be assured that all staff are CRB checked

New recruits are CRB checked before they enter clients' buildings

Client confidentiality is of utmost importance

Each member of Kleen & Fresh undergoes rigorous training