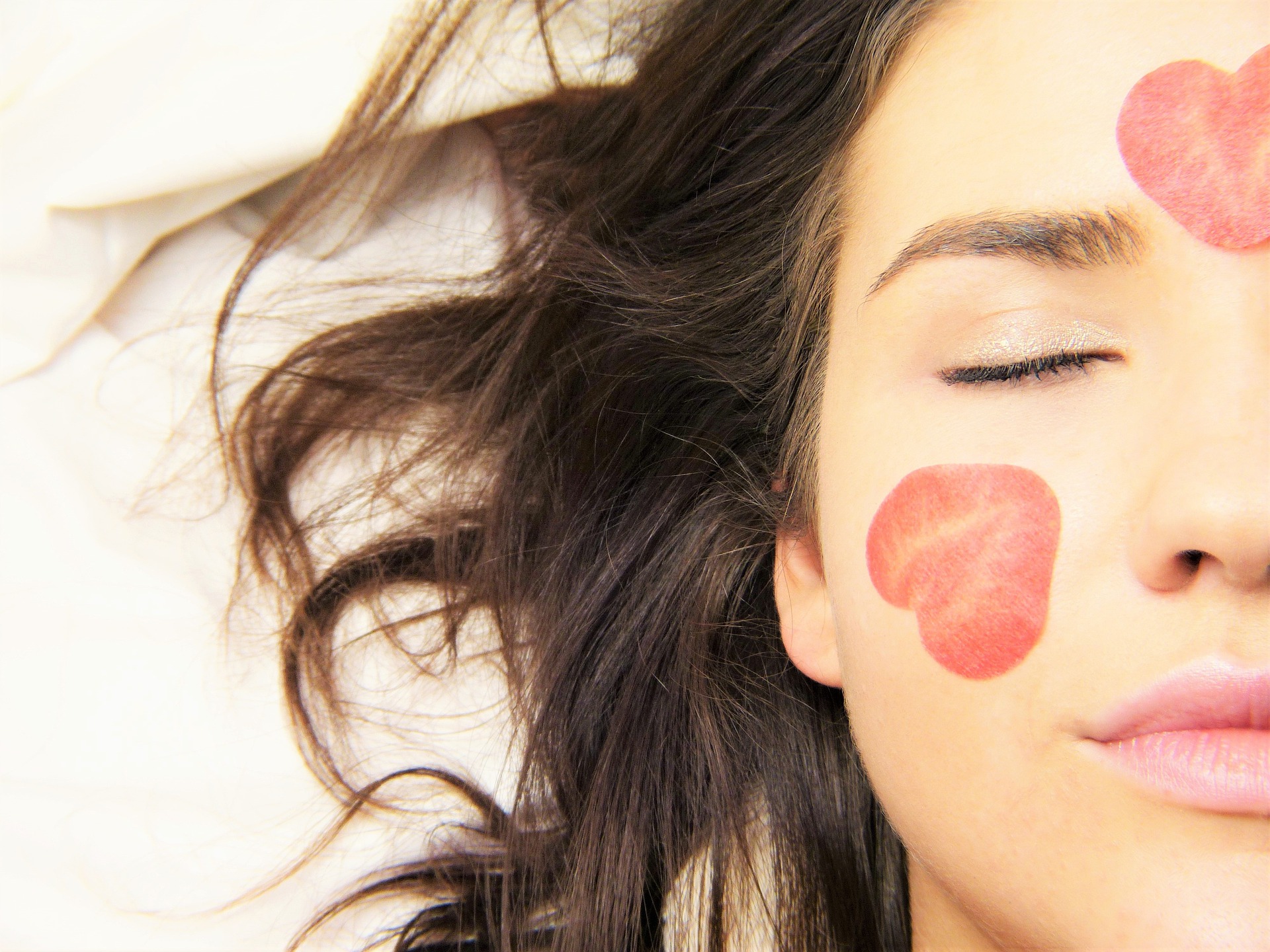 We all deserve a chance to relax and unwind. Hectic schedules and busy lifestyles mean that we can often feel overwhelmed and anxious. Before too long, we can find ourselves dealing with feelings of stress and burnout.
Taking time to pamper yourself – no matter your lifestyle – is an important investment in your health and wellbeing.
Sometimes we might only be able to snatch a few minutes to ourselves for a cup of coffee or tea, or maybe we only have a lunch hour in which to relax.
But if we are lucky enough to have a few hours to ourselves, or even an entire afternoon, what better way to indulge than with a Home Spa Day?
Achieving the spa experience at home can be an affordable and fun alternative to the real thing. Read on to discover how to enjoy one of your own!
Step 1: Prepare Your Space
Whether you have a regular home cleaner, book something more occasional like a deep clean service, or take care of all the housework yourself, ensure your space is prepared.
Cleaning in advance of the spa day will not only make the day itself feel more luxurious, but will also help it run smoothly.
Even if you only have 10 to 15 minutes to clean, making the effort to dust the bathroom, wipe down surfaces, and tidy away any mess, can make all the difference.
Step 2: Soak And Unwind
A long, luxurious bath can be a great way to unwind. Plus, if you have bubbles or bath oils, you can add a feeling of decadence to the experience too.
Hot showers can also have the same effect. Take long, healing inhalations of the steam to clear the airways and release tension.
Next, a body scrub or dry brushing can help to reinvigorate tired skin, and applying moisturiser afterwards will feel like a comforting cocoon. Now can be a great time to put a face mask on too.
Finally, slip into some comfortable loungewear, and you're ready for the next step!
Step 3: Feel Refreshed
Staying hydrated throughout the day is always important, but on a spa day it can be a particular treat. If you're fresh from a hot bath or shower, drinking some flavoured ice water with slices of your favourite fruit can be a great choice.
On a colder day, or for a more comforting option, you could make tea, coffee, or hot chocolate. Enjoy the ritual of brewing, add a selection of snacks to your favourite beverage, and take the time to be in the moment.
Step 4: Enjoy Some Me-Time
Spa days aren't simply a beauty ritual. They are a great way to take some time for yourself to recharge, relax, or get creative.
You could settle in with a favourite book or television show you've been meaning to catch up on. Alternatively, you could take up a hobby or craft project. Or maybe video games are your thing!
Whatever you enjoy and don't get a lot of time for, incorporate it into your spa day for maximum effect. Having fun — rather than simply 'switching off' — is also an important aspect of wellbeing.
Also, consider minimising any distractions on this day, and perhaps engage in a social media 'detox', if this is usually a source of stress.
Step 5: Use Special Scents
Fragrance can be a powerful mood enhancer. For feelings of relaxation and serenity, we should look for fragrances that contain lavender, camomile, rose, or floral notes.
You can also try scented candles and low lighting for an especially soothing environment, while using a diffuser or air freshener will create a fragrant, sweet-smelling room that just invites us to unwind.
Step 6: Snuggle Up
One of the best ways to instantly feel more relaxed and luxurious is through the use of textures. Soft, furry fabrics that are warm and woven can be very comforting!
Why not wrap up in a favourite blanket, or create an inviting living space for yourself with throws and comfy cushions? Coupled with your favourite loungewear or pyjamas, you can feel comfortable and calm while you enjoy your spa day.
Whether you follow these steps in full from start to finish, or simply add aspects of them to your regular relaxation routines, having a Home Spa Day can be a treat that will recharge and revitalise you!